We have progress, a starting point, a turning point or maybe a dead end. Who knows, only time will tell.
My progress so far, is, an idea, a name, Instagram page and a WordPress blog which are currently unattended and lack content.
I am A proud Disability Support Worker and Youth Worker. Working in the industry I was able to see what shit really went down, how peoples basic human rights were discarded by those "underpayed un-passionate support workers who cut corners to make it to the end of their shift". I had guessed there was a tonne of employees who hated their job and took it out on the people they were caring, it was presented in Zac (my awesome brother with Down Syndrome). But, don't get me wrong, it's not an easy job. You can understand that people become burnt out and why there is a massive turnover within the support sector.

Where does this come down to? Employees need better support from employers, but… money. There's never enough money. People are overworked, organizations can't always provide the best support to individuals because of budgets. But this is people's lives ? When I questioned 'why do we go to the same place, do the same thing?' the summed up response was 'It's easier, cheaper, we don't have time to find new places within the 10km radius'.
This blew my mind, these people are paying organisations & carers to support them in the same boring place every day whether they like it or not? Because that's how it is.
I welcome you to my failing idea…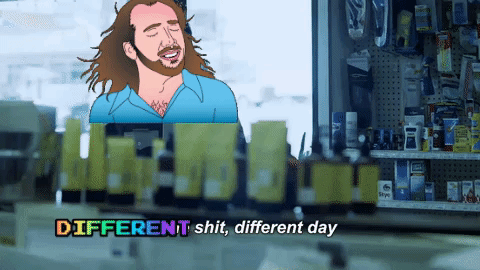 I am focusing on the lack of access or knowledge of places and activities that are suitable for people living with disabilities. Simplicity is key. I guess you could say it is the new trip advisor for people with disabilities.
F.I.S.T
I will use free platforms to host my reviews and recommendations of places and activities.
Instagram | Facebook | WordPress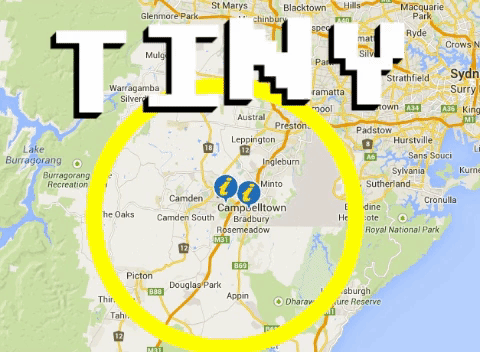 https://accessyourability.wordpress.com/ @accessyourability
Tiny – I will keep it to the Sydney Region, Macarthur area & surrounding suburbs. For now. I plan to expand if it is successful.
WHAT WILL I CONSIDER IN MY POSTS
TRANSPORT
TIME REQUIRED
LOCATION (OBV.)
TYPE OF ENVIRONMENT, PLACE OR ACTIVITY
COST $$$$$
WHAT YOU WILL NEED TO BRING – STARTERPACK…..
INFO ABOUT THE FACILITIES – DISABILITY TOILET, WHEELCHAIR ACCESS, DISABILITY PARKING
HOW FUN IT IS
SIMPLE LAYOUT, CLEAR PICTURES AND SIMPLE VOCABULARY
Targeted Audience
People living with disabilities
Carers and Families of people living with disabilities.
Disability Organisations.
Staff
From having personal experience growing up with a brother with a disability I am able to understand, to an extent the experience and issues other people growing up with a disability have faced, on a personal level, rather than an organisational level.
I have a strong relationship with the Disability Organisation I worked for. I verbally presented my concept in which they showed a great interest for. Basically, they are my biggest fan. Jks, but its great to be able to have the connection to prototype my idea to, and also my brother. Effectively, I am apart of the targeted audience.
I am interested to begin making my posts – for the feedback and criticism. This is the beginning.
I feel this will help improve daily lives of people living with disabilities and their carers.
I love to imagine that this could lead to something bigger, normalize disability, influence change and adaptations to the environments & activities that we access, so everyone can access.
This is relevant to me because I am a passionate support worker and I feel I have a chance to make a change, one day.